Pure Swing,
nothing else!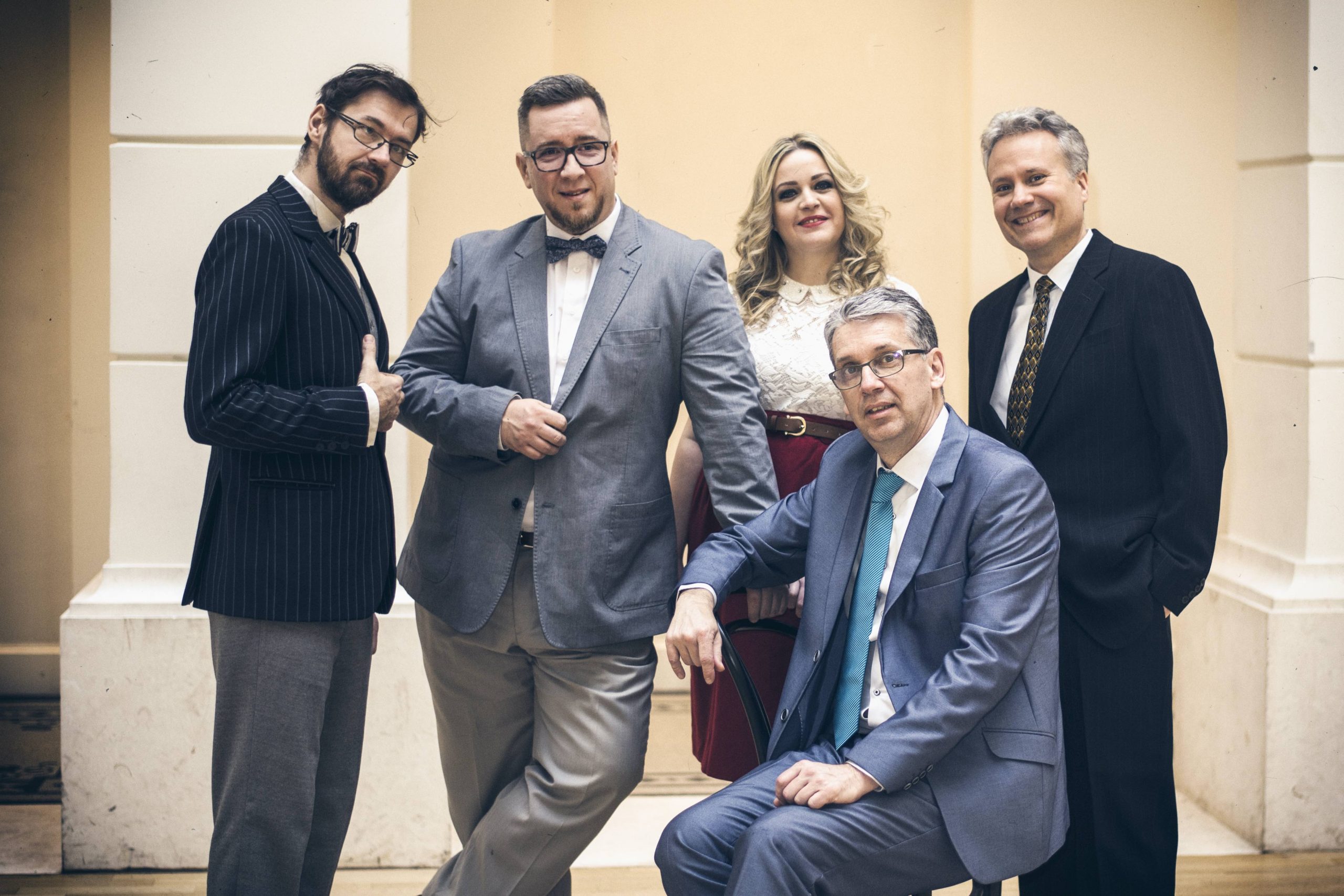 ArpiShow was founded in early 2017 by clarinet-saxophone artist Árpád Dennert with the aim of providing the kind of easily accessible, yet artistically high-quality performance of traditional jazz and swing music which he loves and which is popular with the audience.
In the years of its existence, the Arpishow has had several significant and successful concerts. In the year of its foundation, it was one of the participants of the Palace of Arts' 20 August event series, it is a regular performer at international swing dance events, where it has gained great popularity among dancers, and regularly gives club concerts in Budapest.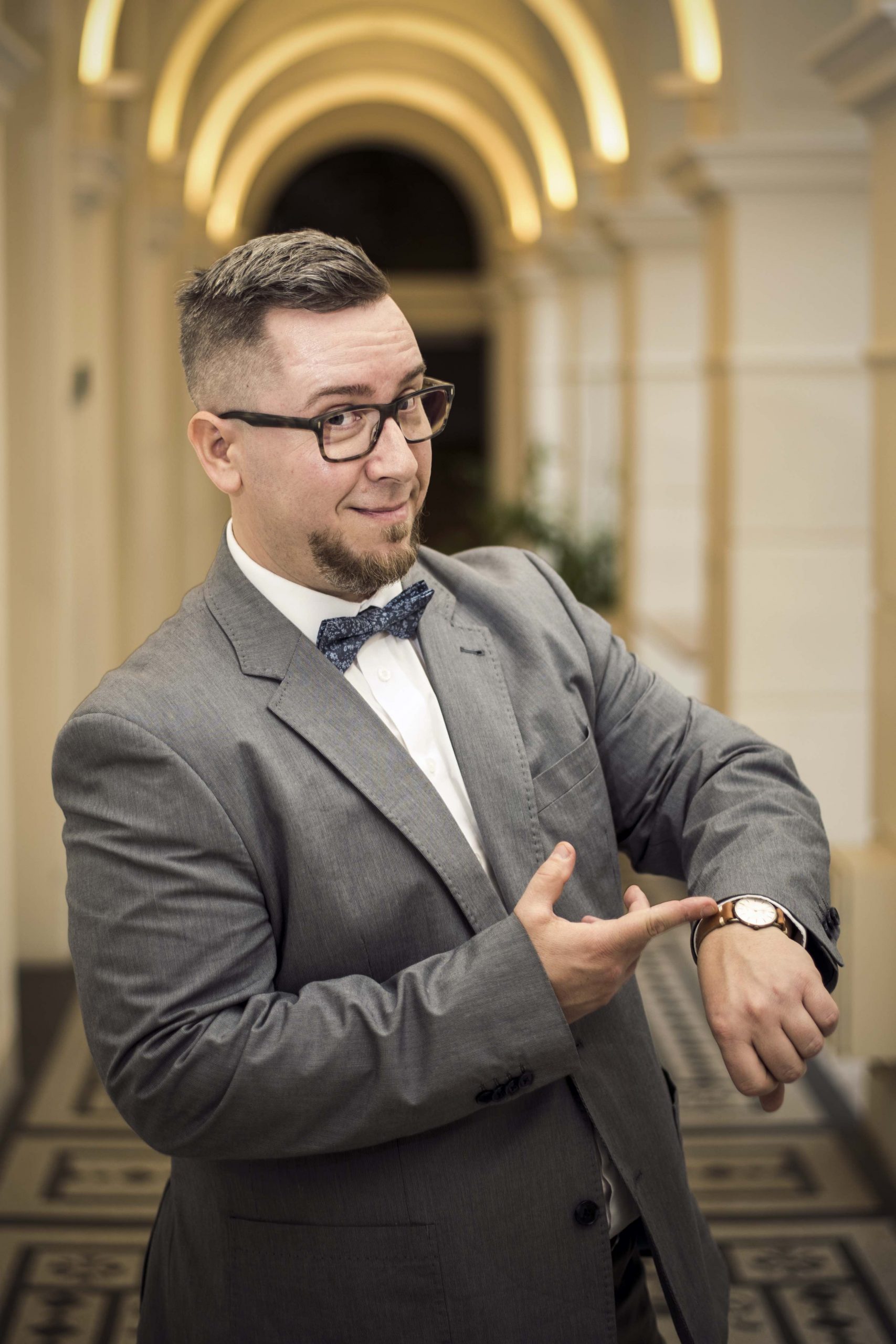 Árpád Dennert
Bandleader, Saxophone & clarinet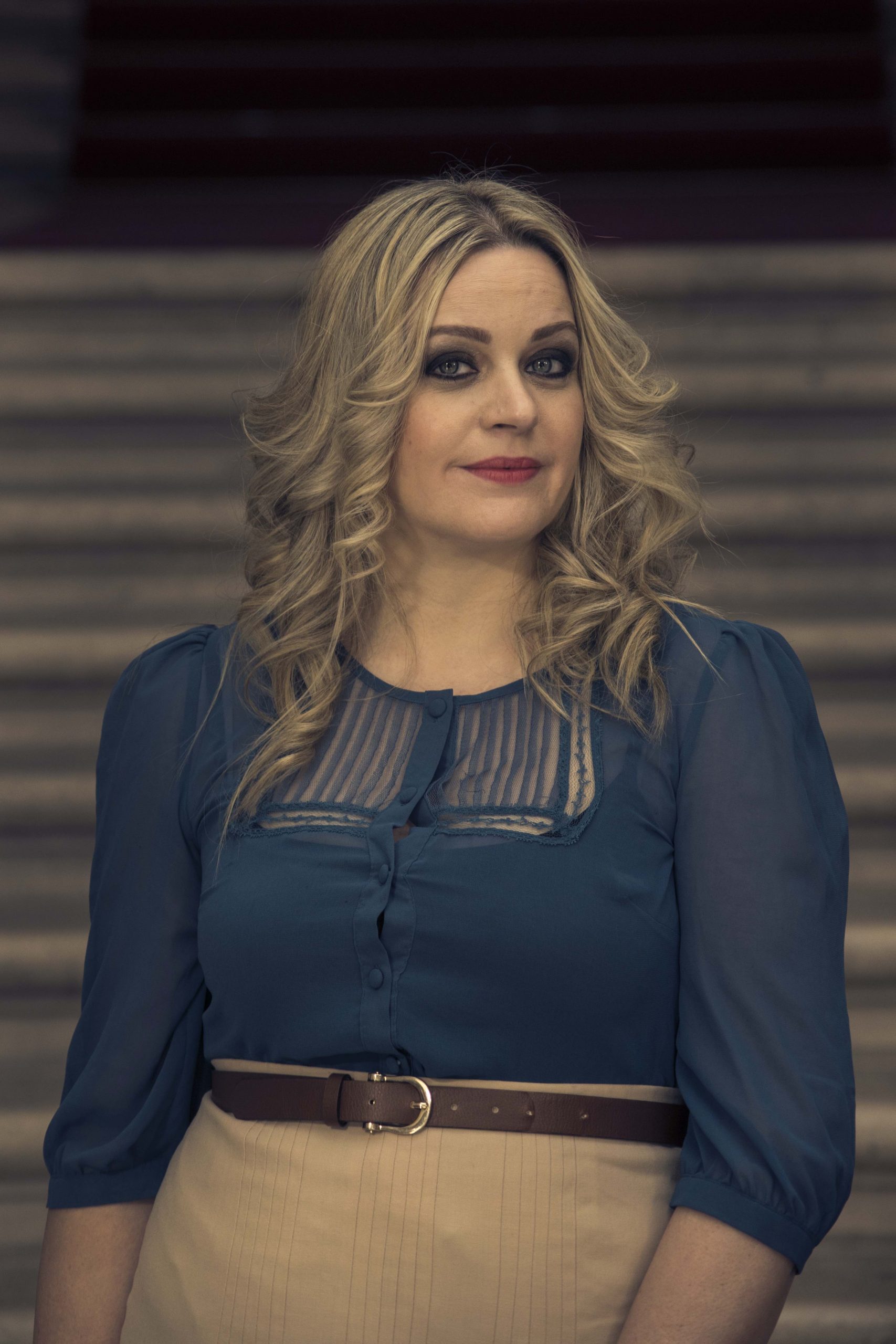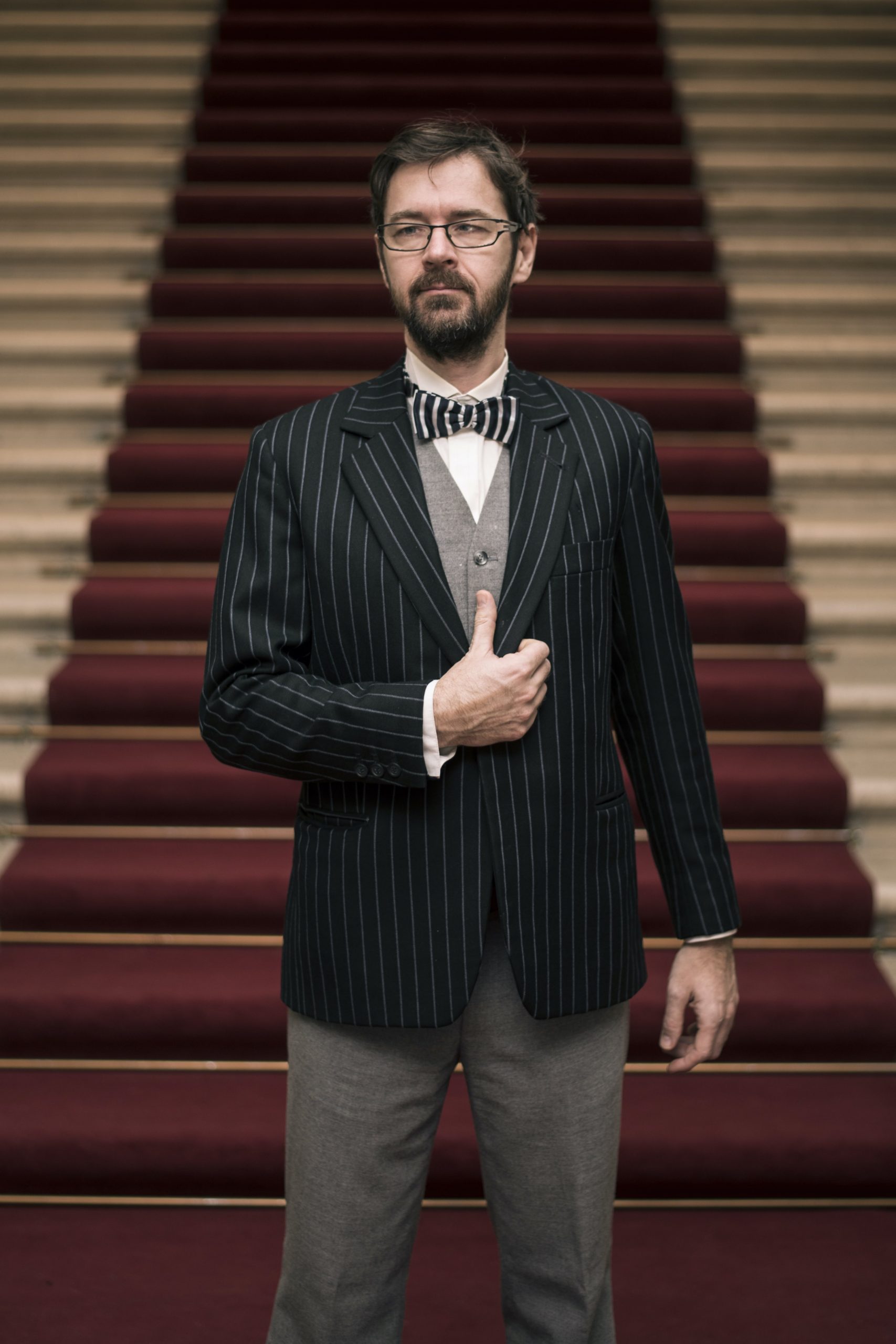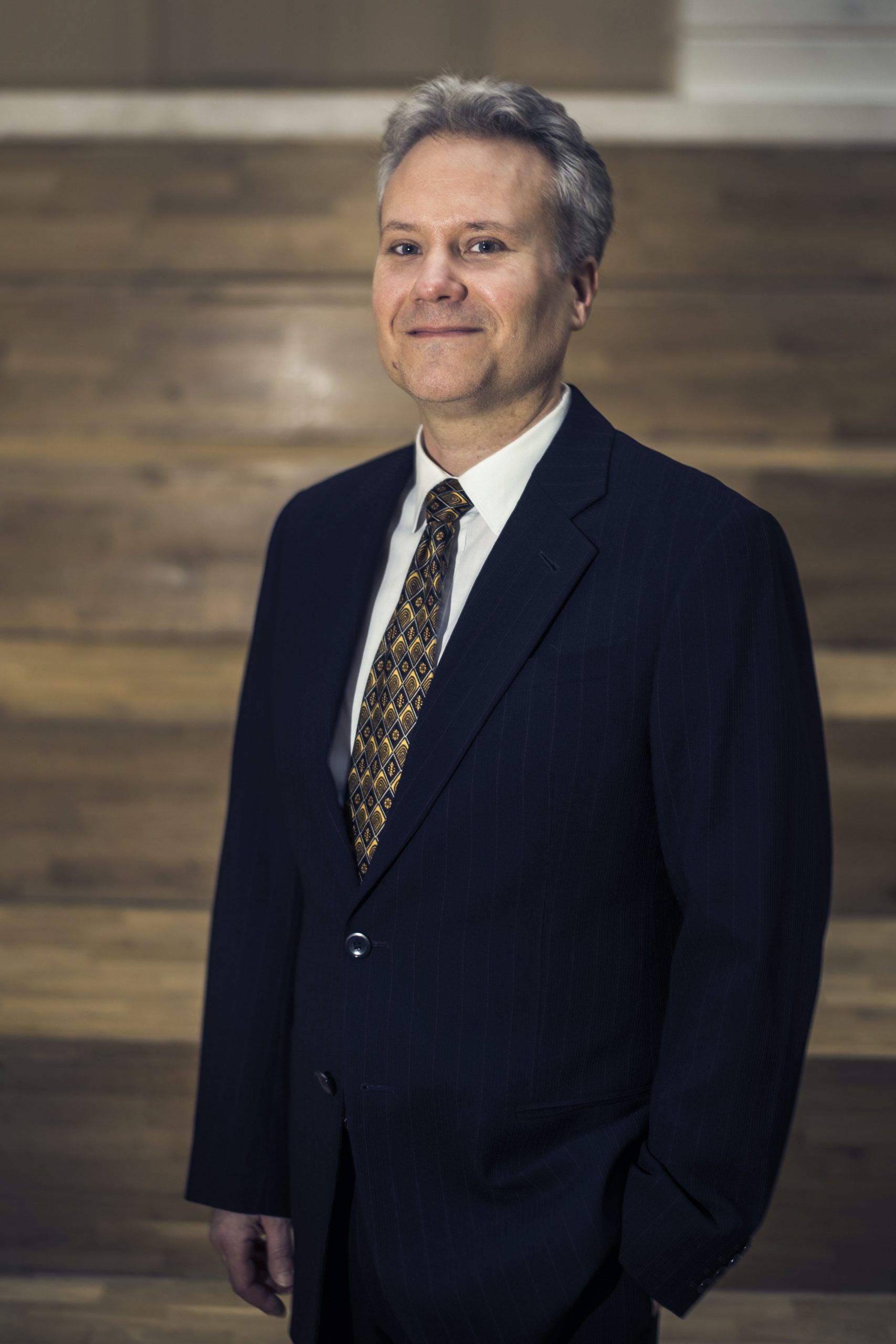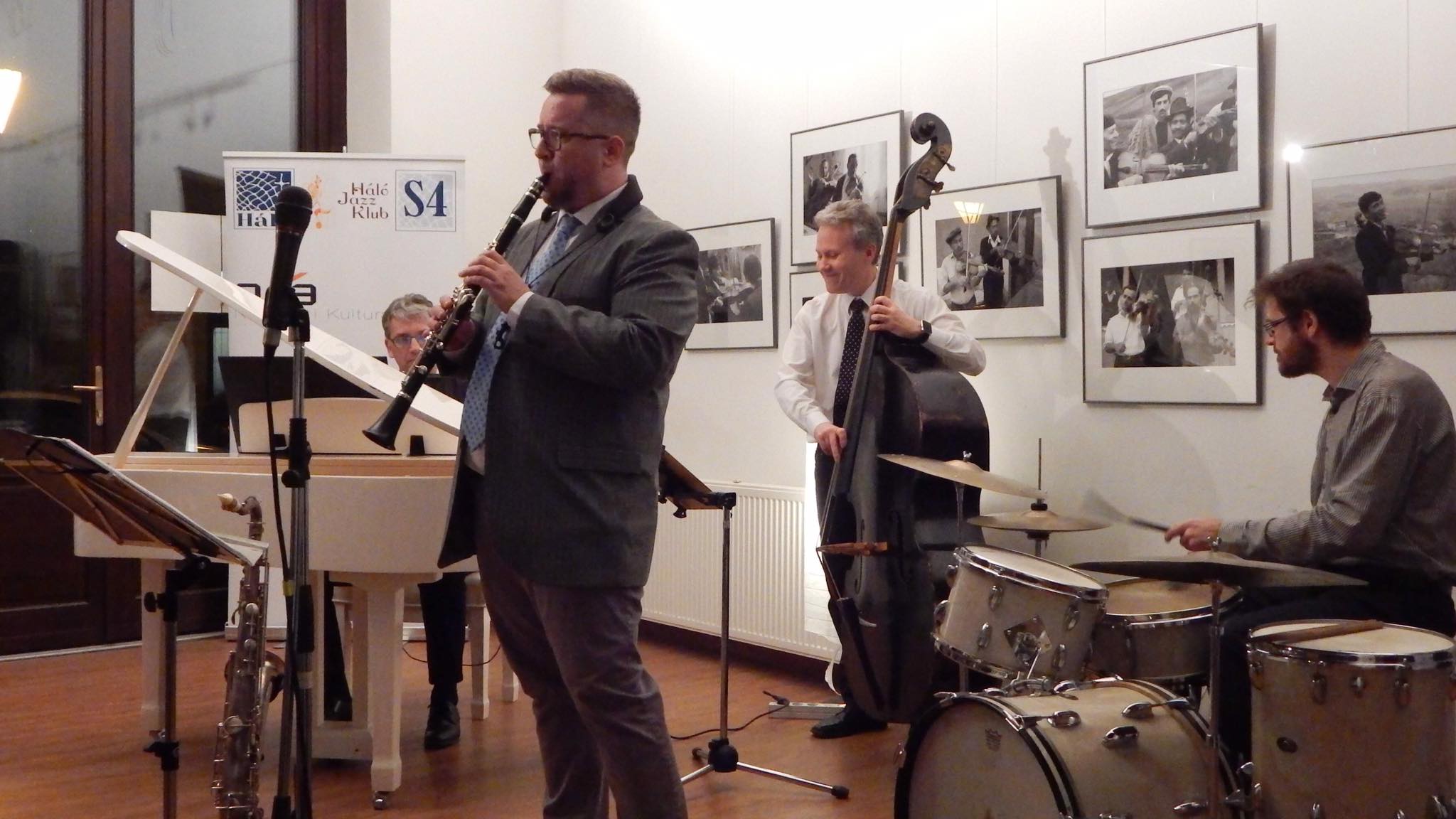 Concerts
05.08.2021 Jazzcapital Festival, Kecskemét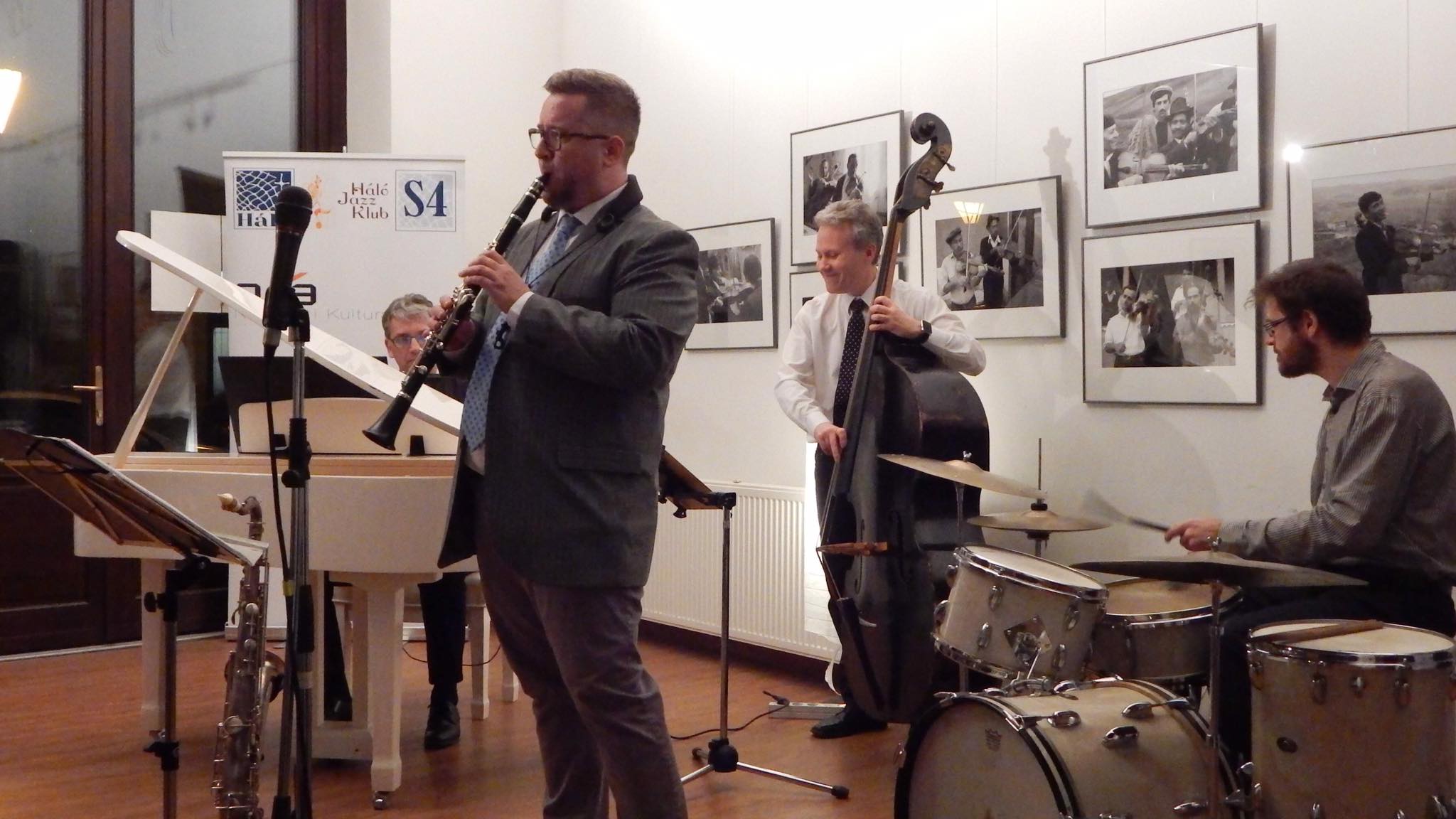 Concerts
08.08.2021 Wine And Jazz Festival, Debrecen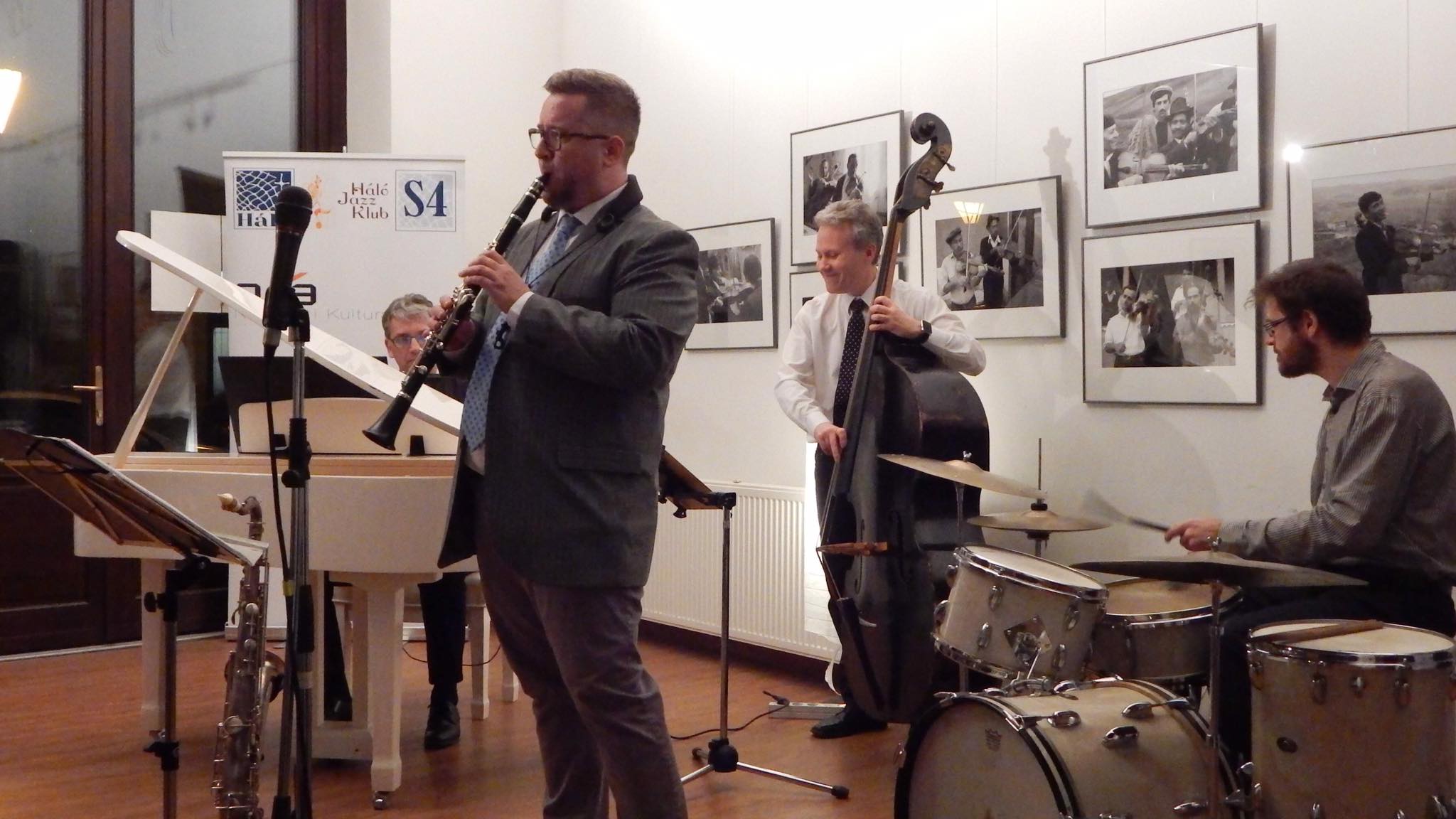 Koncertek
Amint újra lehet koncerteket tartani itt megtaláltok majd mindent!
If you like our music, if you would like us to play in your event feel free to contact us!
Hibály Mónika, manager
+36305588223
arpishow@gmail.com